Meet the headteacher and take a look around Grazeley Primary School
Welcome to Grazeley Parochial Primary School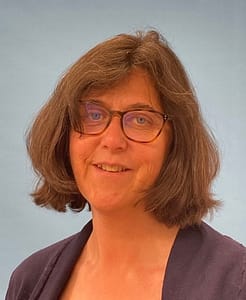 Grazeley Parochial Primary School benefits from being a small Church of England school. This means that our school is built on Christian values and we place the children's learning and welfare and service of the community at the centre of all that we do.
We provide children with a secure, caring learning environment where each child is valued and included. Grazeley has dedicated and passionate staff who plan the curriculum to meet the academic and spiritual needs of every child.
This website is intended to give you some information about the life and work of the school, its aims, curriculum and activities. More details are available in our school prospectus.
As you make the important decision about choice or primary school for your child I hope you will find our website useful.
Miss Julie Easton (Acting Headteacher)
Due to the current restrictions with Covid-19 we are unable to arrange any tours and visits to the school.